For more information please fill out the REQUEST FORM or feel free to contact any of the offices listed below.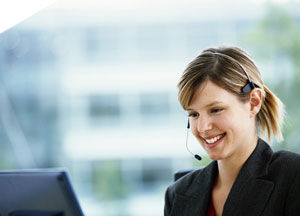 Crown Asia Engineering (Wuhan) Co., Ltd
Room 301, 3rd Floor,Block A, Building 18, Innovation Base HUST Science Park,
No.33 Tangxuhun Bei Road, Donghu High-Tech Zone, Wuhan City, Hubei Province, China
Tel: +86 (27) 8700 3888
Fax: +86 (27) 8722 4410
Crown Renewal Parts Division:
Telephone: +86 (27) 8722 5093
Email: zkhai@crownironasia.com
To see a complete list of our Joint Venture partners and International offices please visit the LOCATIONS section.
Please click here to see Driving Directions and Map.