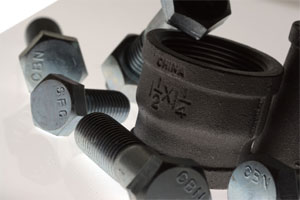 The Renewal Parts Division of Crown Iron Works Company specializes in supplying quality spare and replacement parts for your vegetable and edible oilEXTRACTION and PROCESSING EQUIPMENT worldwide.
Need Parts For Your Equipment?
We handle everything from huge motors to the little things such as nuts and bolts. We maintain a stock of common items available for immediate delivery anywhere in the world. For larger or custom items, feel free to contact us at 86-027-87225093 or zkhai@crownironasia.com and we will do our best to supply your needs.
Need to Upgrade Your Equipment?
We can also design and build upgrades for your existing equipment. If your equipment was made by Crown Iron Works or Wurster & Sanger, we already have the plans for your equipment to work with.